TICO

VIETNAM RECEIVES THE DESIGN OF SILIC STEEL FLOW BLADE ERROR PRODUCTION
TICO Vietnam receives large quantity of core production and processing, on-time delivery, and warranty for core quality equivalent to high quality imported goods. We hope to bring high quality silicon steel core products to the Vietnamese and international markets.
Our missions:
TICO Vietnam always shares values, harmonizes benefits with customers, partners, staff and the social community.
Our own branded toroidal transformer core products are very affordable priced. We meet all the needs of the quantity of goods, ensure the highest progress, the best customer care services.
Contact us now to get attractive deals. (Email: dienmaytico2019@gmail.com)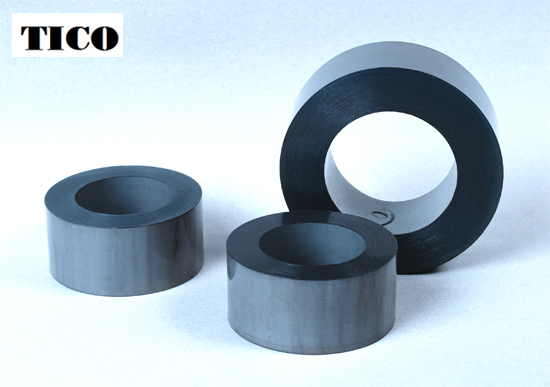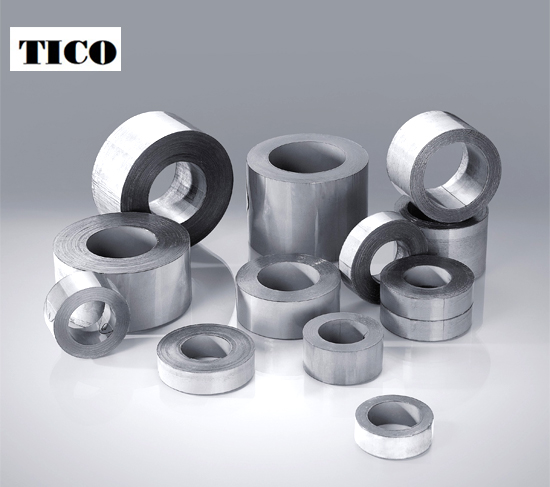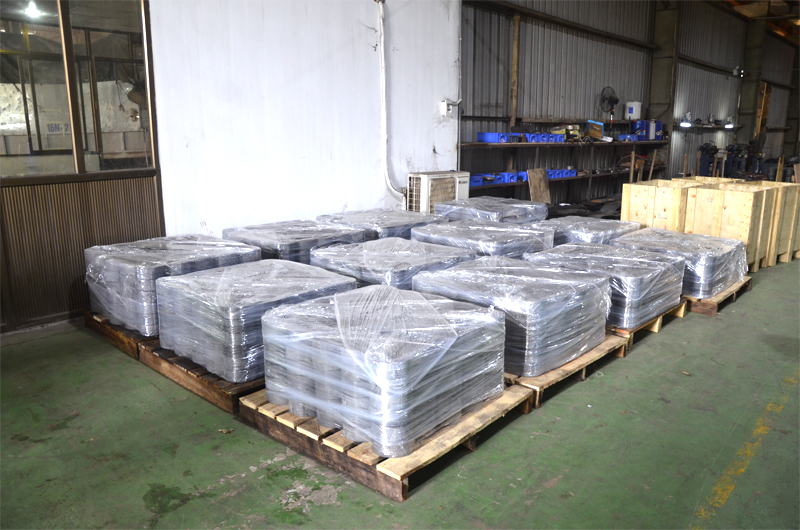 To meet the market demand there are products using toroidal transformer cores. TICO Vietnam Electric Machinery Company has built factories and invested in a series of modern, synchronous machinery and equipment, specializing in processing high quality and different capacity transformer cores for other companies. assemble and trade in bulk.
Our silicon steel core materials are imported from USA, Korea, Japan with good quality and high durability.
Our business philosophy:
• Focus on product quality
• Customer benefits are key
• Improving the life of workers, contributing to the community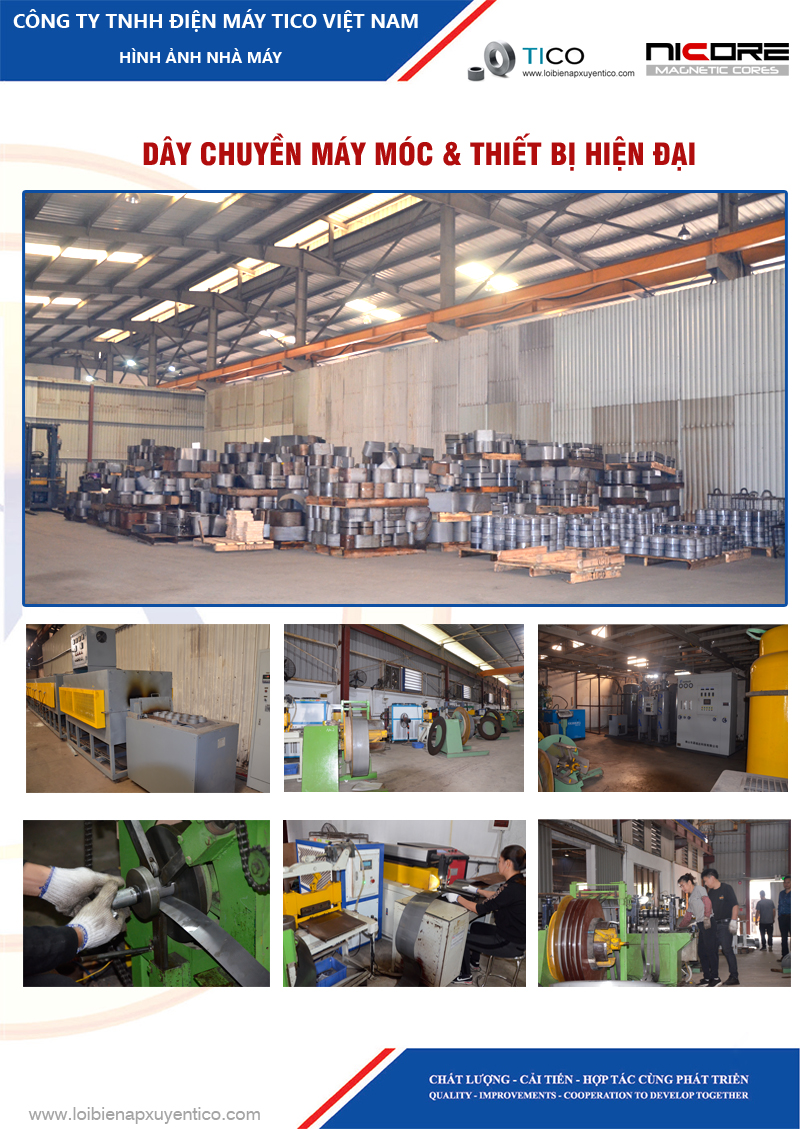 TICO Vietnam Electronic Company is gradually asserting its position in the market of today's electronic industries.
With the motto of customer satisfaction is the top QCD (Quality - Price - Delivery Time). TICO VIETNAM has continuously trained to improve technical skills, quality management and in each stage for staff, thanks to which TICO VIETNAM has gained the trust of customers who have and are using Company services.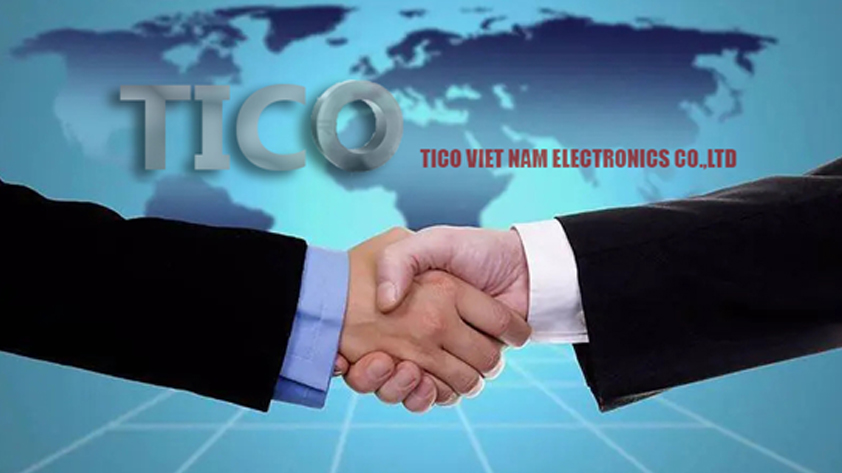 TICO VIETNAM WELCOME TO RECEIVE COOPERATION FROM CUSTOMERS!